Happy Humpday!  Welcome to the midweek stretch and welcome back to Link Love!  It's been a minute since we celebrated Humpday and we are so ready to get back into the swing of things.  Also, it's August 1st, which means the summer is flying by at warp speed and we need to stop and smell the Humpday before the winter weather returns to town.  So, enough chit chat and let's get to it!

- Pretty hot gay porn, right?  Oh wait… it's actually Summer 2012 Olympic coverage? Oh man, I need to watch more swimming – right now!  Dude totally gets a gold medal in porno impersonation.
- Speaking of the Olympics, apparently there is so, so much sex going on in the Olympic Village.  Duh, right?  I mean, you are going to corral a bunch of super hot hardbodies in prime condition together into a confined space and not expect there to be maximum humpage?  It makes perfect sense to me.
- And because the Olympics are taking over our brains, check out this hilarious video from Jimmy Kimmel, via our friend Ron Jeremy's site.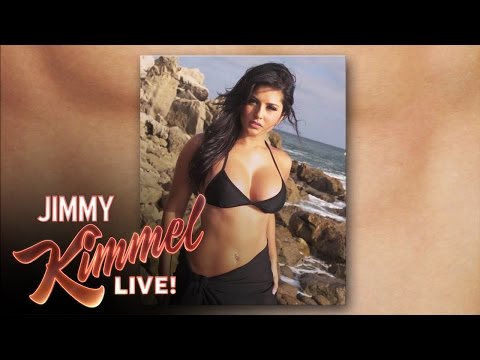 - Could there be a baby boom caused by Fifty Shades of Grey?  There is definitely a possibility, cause that book drops panties like nothing I've ever seen before.
- What do you get when you mix a ferret and a vibrator?  The sweetest love story I've ever witnessed.
- Nerve brings us the 25 sexiest album covers of all time.  Yum!
- Bust Mag featured some of our favorite porno dudes, talking about how hot they are and we could not agree more!
- I have no clue what this dude is actually talking about, but he mentions glory holes, and it's hilarious.  It is 30 seconds of amazing.
- And lastly, a few reasons why women watch porn.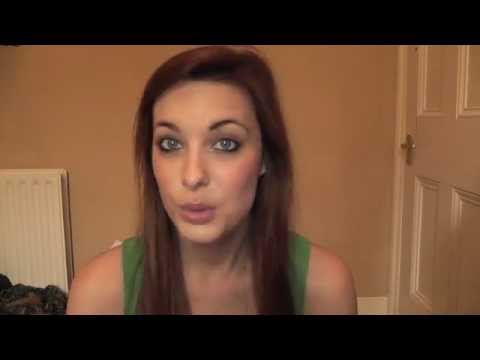 Hope this gets you through to the weekend.
xoxo
-JD